Introduction
The Firs Care Home is an attractive modern care home located in a leafy area of Gospel End, Sedgley between the town of Dudley and City of Wolverhampton.
The Firs is registered by CQC to accommodate 57 residents.
We welcome visitors to The Firs here in Sedgley. If you'd like to book an appointment we will ensure a member of the senior team is available to show you first hand the excellent quality of care residents receive and answer your questions.
The Firs care team take great pride in providing professional and friendly personal care in an environment that our residents are happy to call home.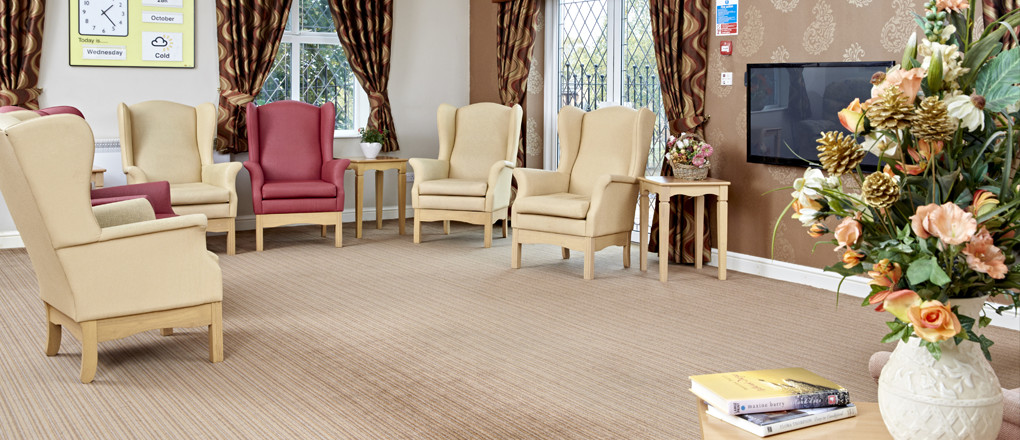 Values, aims and objectives
To ensure that our staff, residents and their loved ones can be confident in the care we deliver, we have six Core Values of Care. These are:
Privacy
Dignity
Rights
Independence
Choice
Fulfilment
These values underpin a number of aims and objectives that, together, set the standards we strive to achieve in providing our residents with a comfortable, safe and fulfilling place to live.
Read more about these aims and objectives in our information on individual care.