Introduction
Meadowfields Care Home was purchased by Northgate Healthcare in March 2014.
A major refurbishment program has begun, all aspects of the home are being looked at with a new management structure put into place. All areas of the care home will be tastefully brought up to our high standard.
Meadowfields Care Home is a 65 bed en-suite care home situated in the picturesque area of Great Haywood, Stafford. Situated between Rugeley and Stafford (roughly 5 miles each way), it has lovely views of the surrounding fields and countryside.
We encourage visits to see the quality of the care that residents receive while residing in our homes, the care manager will gladly show you round the home and explain what we can offer. Appointments do not need to be made, but we cannot guarantee the manager will be available due to prior appointments. A member of the senior team will be able to show you round and answer your questions.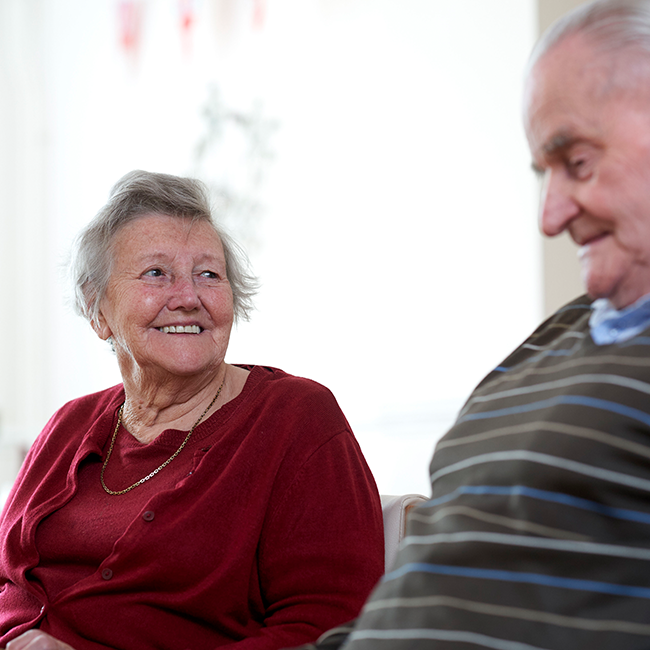 Values, aims and objectives
To ensure that our staff, residents and their loved ones can be confident in the care we deliver, we have six Core Values of Care. These are:
Privacy
Dignity
Rights
Independence
Choice
Fulfilment
These values underpin a number of aims and objectives that, together, set the standards we strive to achieve in providing our residents with a comfortable, safe and fulfilling place to live.
Read more about these aims and objectives in our information on individual care.