Individual care
At Meadowfields we are dedicated to looking after the individual needs of each of our residents.
Our professional care team will work with each resident, with the support, where appropriate, of their loved-ones, to develop an individual personal care plan.
This give details of their needs and interests, and how they will be met, as a resident at Meadowfields.
This personal plan underpins all the care we provide, so residents can be confident that they are always treated with respect and dignity.

Our aims and objectives
Our aims include:
Providing a secure, safe and happy home for residents
Helping each individual to live and develop to their full potential
Provide individual care
Promote the understanding that each resident's experience and opinion is as valid and valuable as those of everyone else in society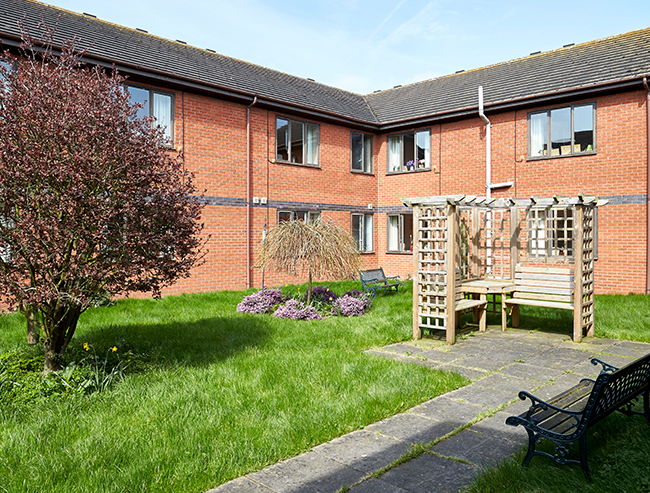 Our objectives, based on these aims are to:
Promote positive social contact with other members of the local community
Provide a variety of meaningful activities for all the residents
Provide individual personal plans for each resident, that take full account of their specific needs, on health, nutrition, social contact and activity
Ensure the care home is always managed professionally to a high standard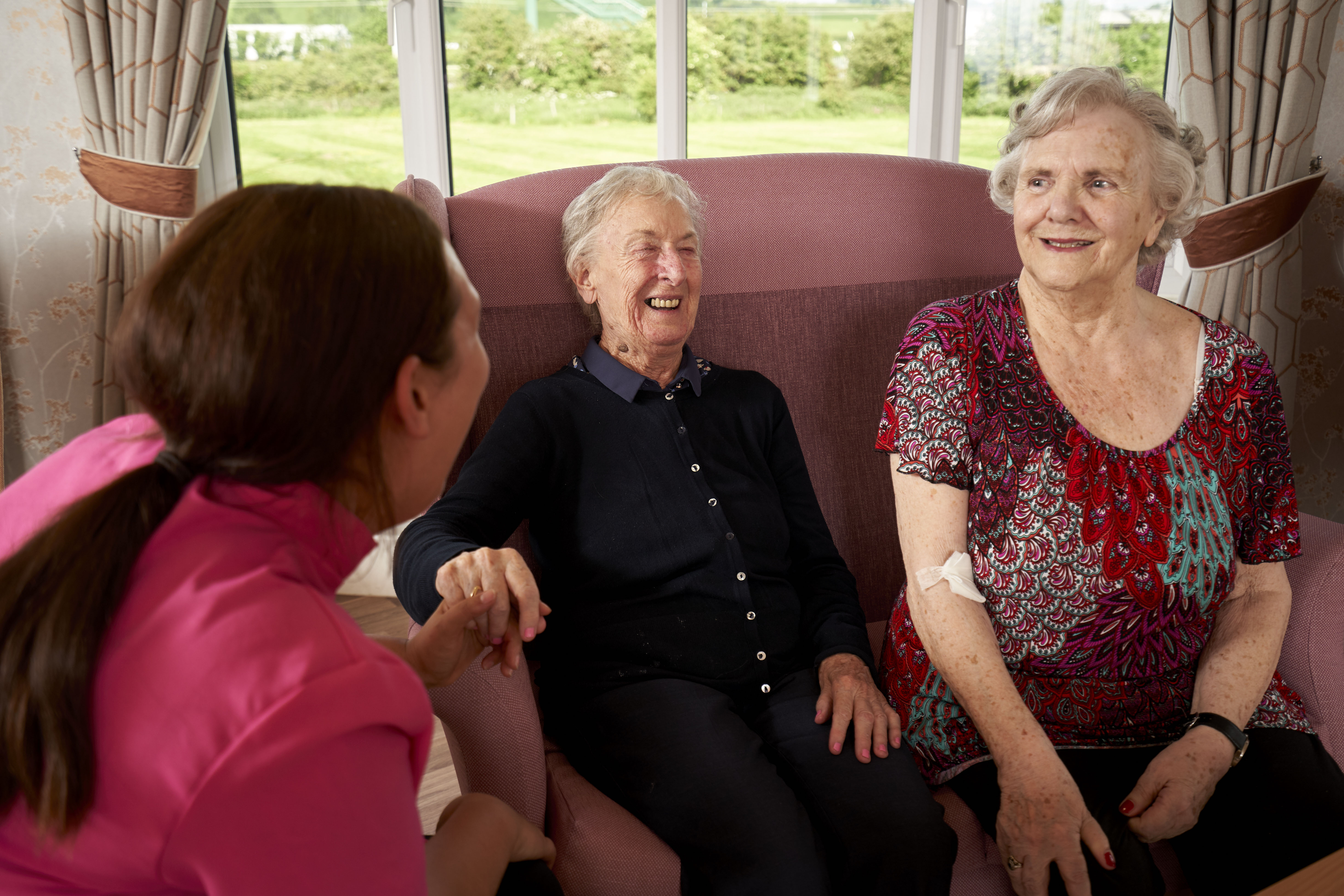 Our values
These are the values that underpin these aims and objectives, and define the scope of our philosophy of care:

Privacy
– our residents live in a shared home, but have the right to privacy, and that privacy should be considered and protected at all times by staff.
Dignity
– our residents will be treated with dignity. Their own values, beliefs and interests will be respected. They will be cared for by staff, as they would like their loved ones to be cared for.
Rights
– each resident has human rights as an individual in society, many of them protected by law. We will uphold these rights, and support and encourage their understanding of them.
Independence
– we will encourage residents to live independently. For example, if they want to go shopping or visiting relatives or friends in the community, we will support this activity.
Choice
– our residents will have choices, whether that be what they eat, who they meet and what activities they take part in. We will provide residents with choices that enrich their lives.
Fulfilment
– we aim to help ensure residents at Meadowfields feel happy and fulfilled in all they do, emotionally, intellectually and physically.