Meet the team
Here at Lane House, we take great pride in providing a warm, friendly and professional service. Our overall aim is for our residents to feel that Lane House is truly their home, where they feel happy, safe and cared for at all times.
That ethos is nurtured by our team of qualified and experienced care professionals. They make sure we set the highest possible standards, while always putting the interests and concerns of residents first.
—————————————–
Senior Management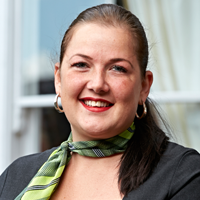 Jemma Melon – Manager
Leah Everall – Senior Care Staff
Zoe Piotrowski – Senior
Care Team
Paul Elwell
Helen Shaw
Julie Hughes
Julie Smith
Paige Workman
Kitchen
Pam Marshall – Head Cook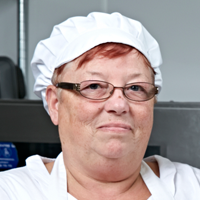 Janice Parker – Kitchen Assistant
April Gallanagh – Kitchen Assistant
Activities Co-ordinator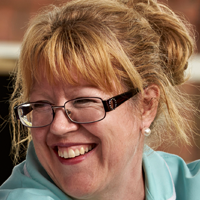 Mandy Bennett
Domestics
Lynn Rowland and her team.
Night Staff Team
Margaret, Carla, Dot, Jo, Charlotte and Michelle.