Come and have lunch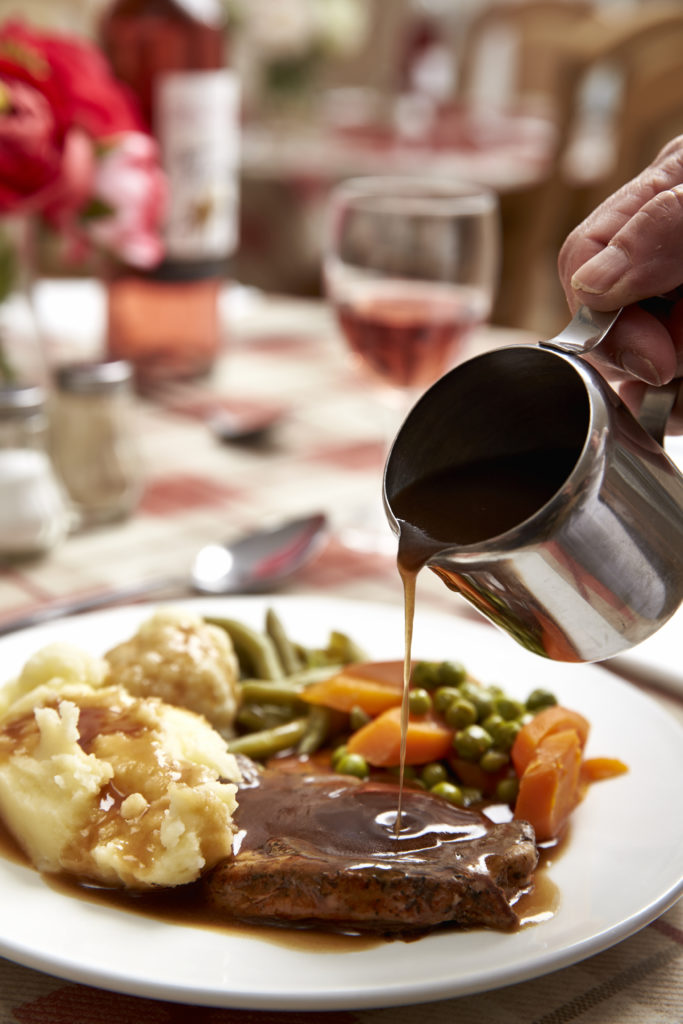 Making plans for the future, either for yourself or a loved-one, must involve careful thought. It is always a good idea to base decisions on first-hand experience.
That is why we invite people who want to know more about residential care to come and have lunch with us, here at Lane House.
It is the ideal opportunity to get a view of what life is like in a high quality, friendly, well-appointed residential care home – and you get to try our tasty food as well.
It is also a good opportunity for you, and whoever you might want to bring along with you, to meet our care home manager, and hear about what Lane House has to offer.
We will also give our honest, impartial advice about making arrangements to move in to a residential home, if you decide that is the best option for you, or a loved one.
So, if you want to find out more about residential care, and what life is like at Lane House, please contact us on 01827 314806. Alternatively you can email lanehouse@northgatehealthcare.co.uk to make arrangements.
Ask to speak to the care home manager, who will be pleased to arrange a date with you to come and have lunch with us.
You will receive a warm welcome.